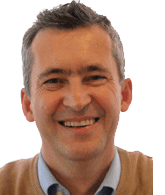 Paul Smith M.A.
OWAD Founder And Editor
Answers to Frequently Asked Questions
Your contribution helps cover my running costs for word research, site-hosting, maintenance, service, emailing, and new features development
You can change your payment amount at any time.
You can cancel your support at any time.
I'll send you a receipt of payment each month
If you have any further questions, please don't hesitate to contact me personally, by mail or mobile.
Proceed to Donation Page